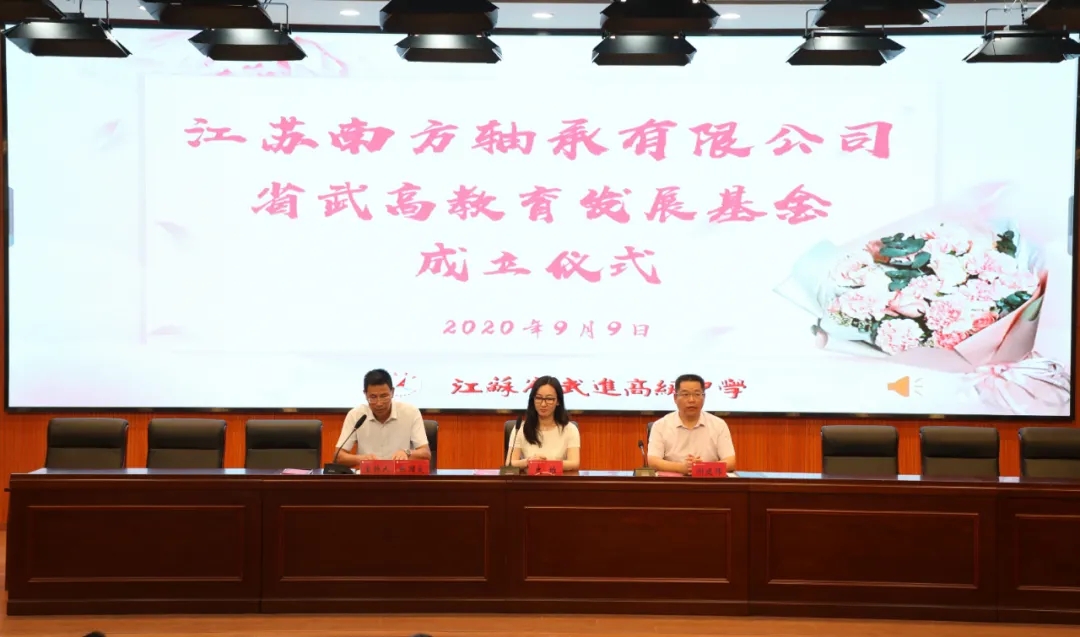 on the afternoon of September 9, the campus of Wujin senior high school in Jiangsu Province was full of festive atmosphere. The annual Teacher's Day celebration meeting and the launching ceremony of teacher's ethics construction month were in progress. The arrival of Ms. Shi Wei of Jiangsu Nanfang Bearing Co., Ltd. pushed the activity to a climax.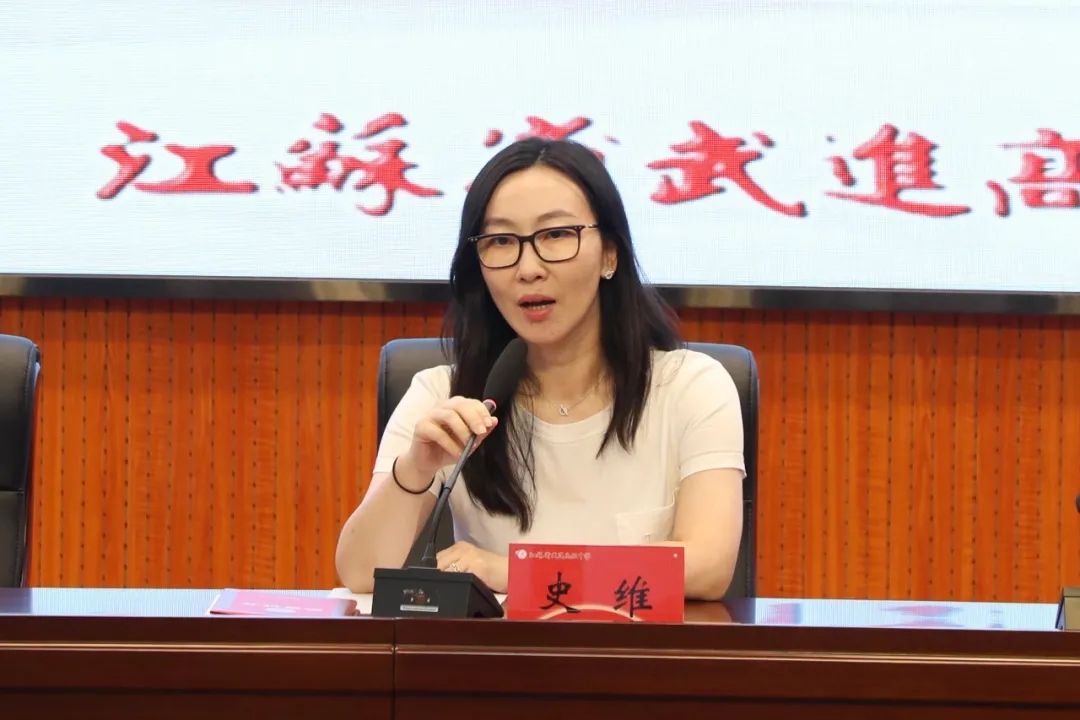 Ms. Shi Wei is an alumnus of Wujin senior high school in 2001. She is now the director and deputy general manager of Jiangsu Nanfang Bearing Co., Ltd. Jiangsu Nanfang Bearing Co., Ltd. was established in 1988. It was successfully listed in Shenzhen small and medium-sized plate in February 2011, and became the first listed enterprise to produce needle bearing in China. Over the past 30 years, the company has been fully committed to the R & D, production and sales of automobile, motorcycle, needle roller bearing, one-way clutch and auto parts in the field of automobile, motorcycle and industry. At the same time, the company has developed precision parts and developed new fields for product use, so as to realize the leap forward development of the company. The company has been recognized as a key high-tech enterprise in the national Torch Program, a high-tech enterprise in Jiangsu Province, a backbone enterprise in Changzhou rail transit vehicle and parts industrial base under the national torch plan, and an innovative enterprise in Jiangsu Province.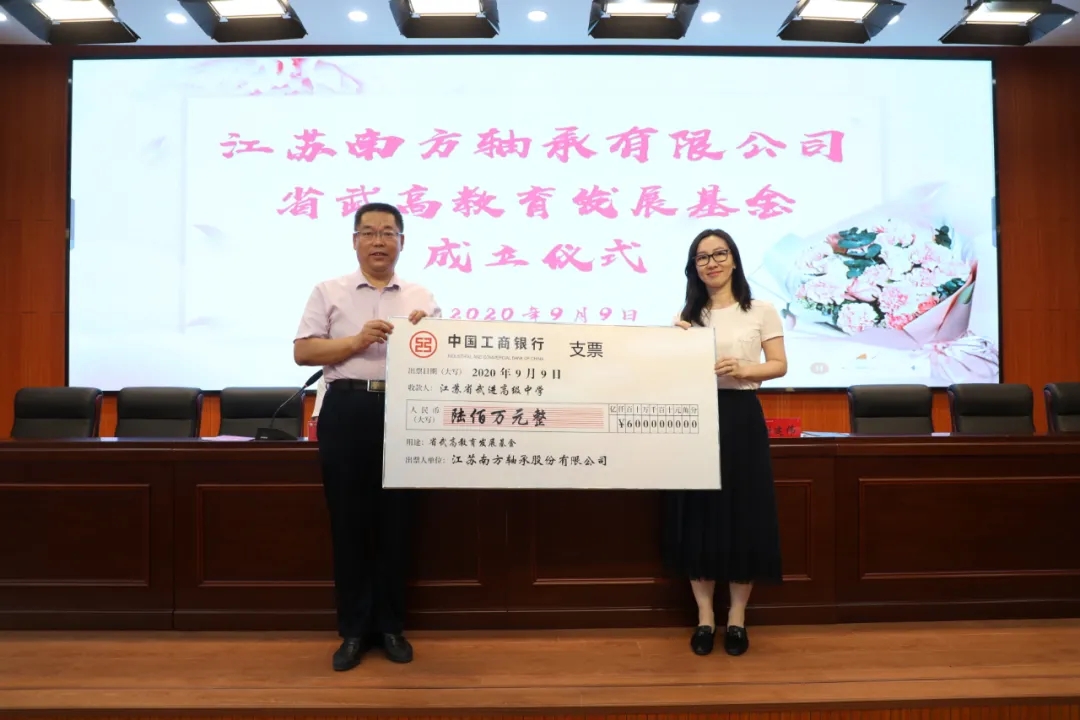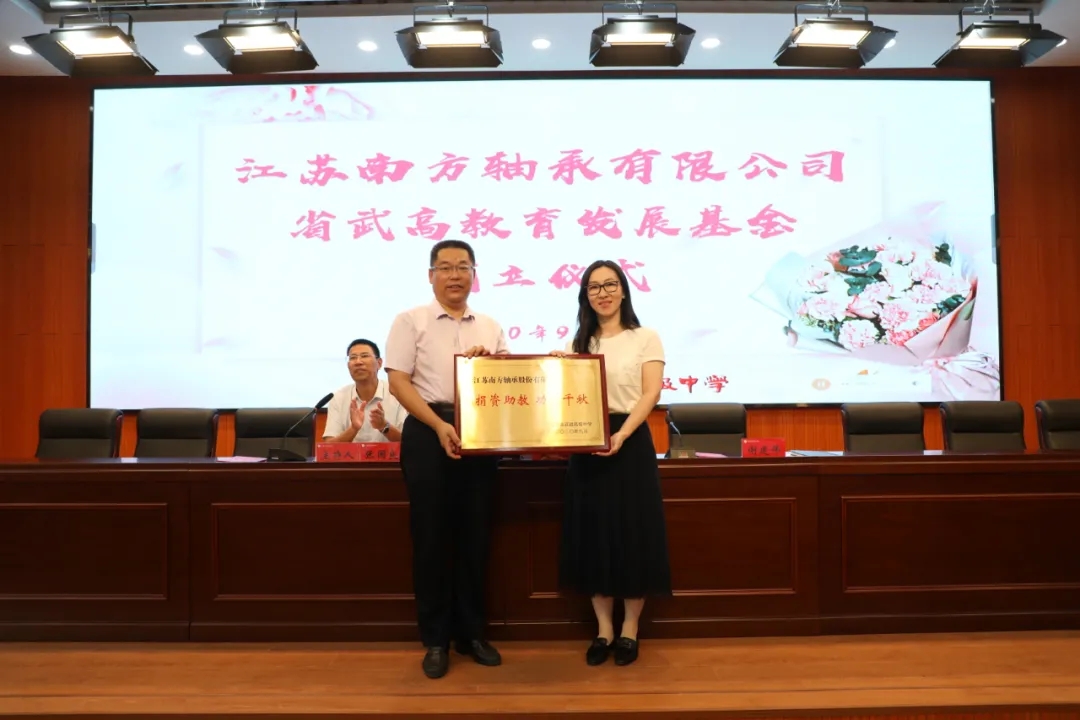 Back on the campus, Ms. Shi Wei felt very kind to the teachers of her alma mater. She sent a holiday blessing to the staff of her alma mater. She also said that the establishment of the education development fund in wugao is to do a social responsibility while developing the enterprise, and to make a contribution to the development of her alma mater and Wujin education.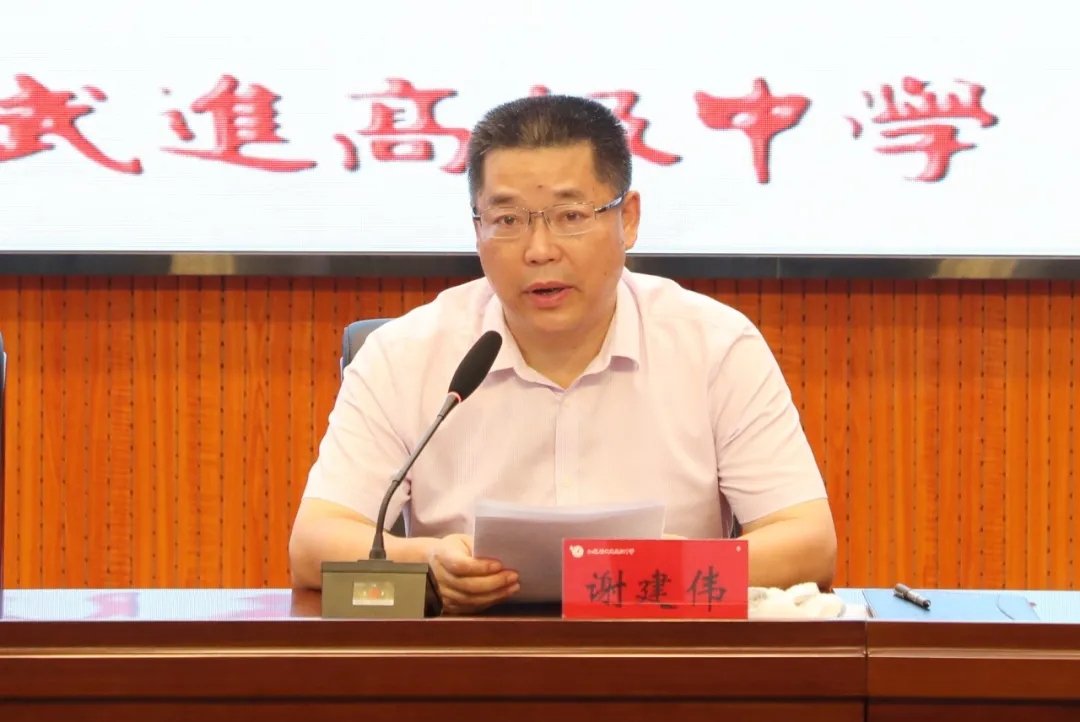 Deputy director of Education Bureau of Wujin District, President of wugao, thanks Jiangsu Nanfang Bearing Co., Ltd. for its high attention and full support for the development of the school over the years. He also sent a message to the faculty and staff to build up their morality and cultivate talents in the new campus, new semester and new journey, and strive to be realistic and continue their brilliant career.

(source: Wujin senior high school, Jiangsu Province)